Being able to create on-brand, professional-looking images for your digital marketing channels is critical to engagement. Not-for-profits have different models for managing their marketing. Some may be resourced to employ a team that includes staff with graphic design skills, whilst others may engage an agency to do this work. Others may designate the task to a willing staff member who will train themselves in software like the Adobe Creative Cloud. 
Adobe
Adobe Creative Cloud, including Photoshop, InDesign and Illustrator, is certainly a great option, and you can access discounts for this (or individual applications, e.g. just Photoshop) via the Connecting Up website. 
Exclusive to Connecting Up, eligible NFPs have access to the Adobe Express Premium 1-Year Plan at no cost. This is a lite version of Adobe suite, designed for creating social media content.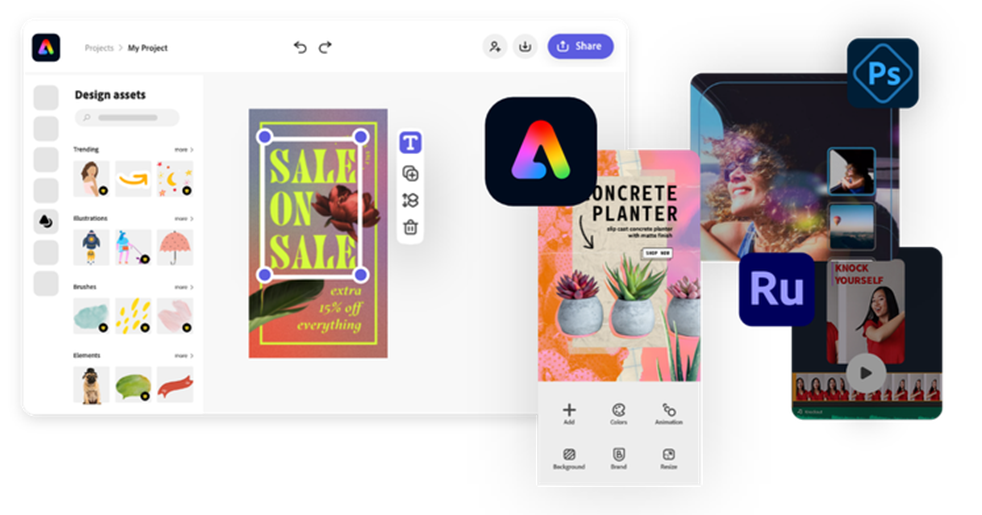 However, the Adobe suite takes a lot of effort to learn it if you want to get the most out of it, and without a graphic design background it may be more difficult to make sure the end product is well-designed, even if you can master the software. 
Canva
Another application to consider that could help you reach audiences in creative ways without having a graphic design background, is Canva. It's genuinely easy to use and has everything you need to create social media posts, presentations, infographics, images for your website, email newsletters, communications and so on.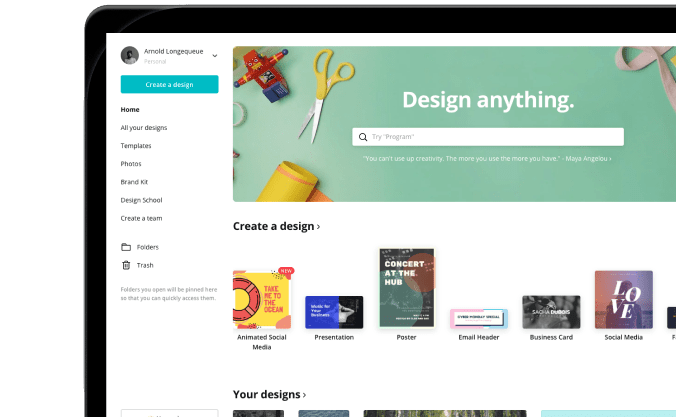 The best thing about it is that it comes with thousands of templates that you can use as a starting point. 
Some nice features that could support your digital marketing efforts include: 
Correctly sized, professional Instagram post templates that you can edit easily with thousands of images, text, fonts and icons to choose from to suit your message and your brand. 
You can create versions of the same visual, correctly sized for all the main social media platforms including Twitter and Facebook. 
You can easily animate posts and create gifs. 
You can create a content calendar and schedule graphics you've made to publish straight to any social media platform you connect to your Canva account. 
You can create folders to store your work that can be shared with others on your team. 
It has a "school" available which includes short courses and tutorials. 
There is a free version of Canva that anyone can access, but many of the templates and images are only accessible if you have the "pro" (paid) version. Not-for-profits can access "pro" for free. 
Canva for not-for-profits 
In Australia, the following organisations are eligible: 
Charities registered with the Australian Charities and Nonprofits Commission (ACNC).
Income tax exempt not-for-profit organisations as defined by the ATO. 
There is an application process that can take between a few days and a few weeks before access is granted.  
Which is right for you? 
Whilst Canva is more user friendly for non-designers than Adobe's sophisticated image editing and graphics tools, it is more limited in what it can do. So if you have extensive graphics needs then it may be worth investigating both options.