Information Systems
Systems that support delivery of your services, support measurement of your impact and keep your organisation running
Need More Expertise?
We have experts who can give you more tailored advice. Book now for a 30-min session to get key questions answered.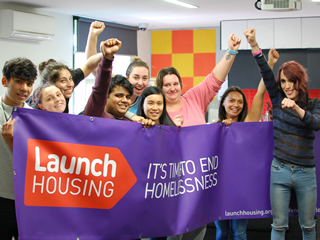 Launch Housing
Successful migration and management of client data has transformed the culture at Launch.

Article
A combination of hardware and software components, processes, and people that interact to capture, store, process, manipulate, organise, analyse and display data.

Article
When considering what system your organisation needs to support delivery of your services, start by considering what services you deliver.

Article
A good client/case management system makes all the difference to better service delivery.

Article
Check out the benchmarks for achieving advanced-level capability for your organisation's information systems.

Article
Your organisation is constantly evolving, and so should your information systems - here's some advice on how.