Digital Marketing
Do you need to raise awareness to expand who you serve, increase your volunteers and/or raise more funds? Do you need more targeted messaging to serve a diverse array of stakeholders? If any of these are true, then improving your digital marketing capabilities can help.
Need More Expertise?
We have experts who can give you more tailored advice. Book now for a 30-min session to get key questions answered.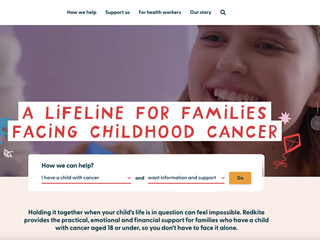 Redkite
Learn how Redkite transformed their financial assistance program from a paper-based process to a seamless digital service.