Tech Foundations
Facilitating staff collaboration and allowing the opportunity to work productively and access information anytime anywhere by improving your technology functions.
Need More Expertise?
We have experts who can give you more tailored advice. Book now for a 30-min session to get key questions answered.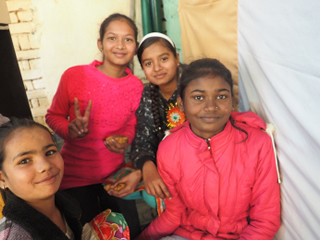 Heart for Kids
Hear how moving to the cloud has created more secure and efficient collaboration.

Guide
You have done your investigation and have decided that AWS is for you.

Guide
If technology is a key enabler for your organisation, striving for advanced tech foundations capability can make a lot of sense and help your staff to work more efficiently wherever they are.

Guide
Technology systems and platforms are constantly evolving, and so should your organisation - here's some advice on how.