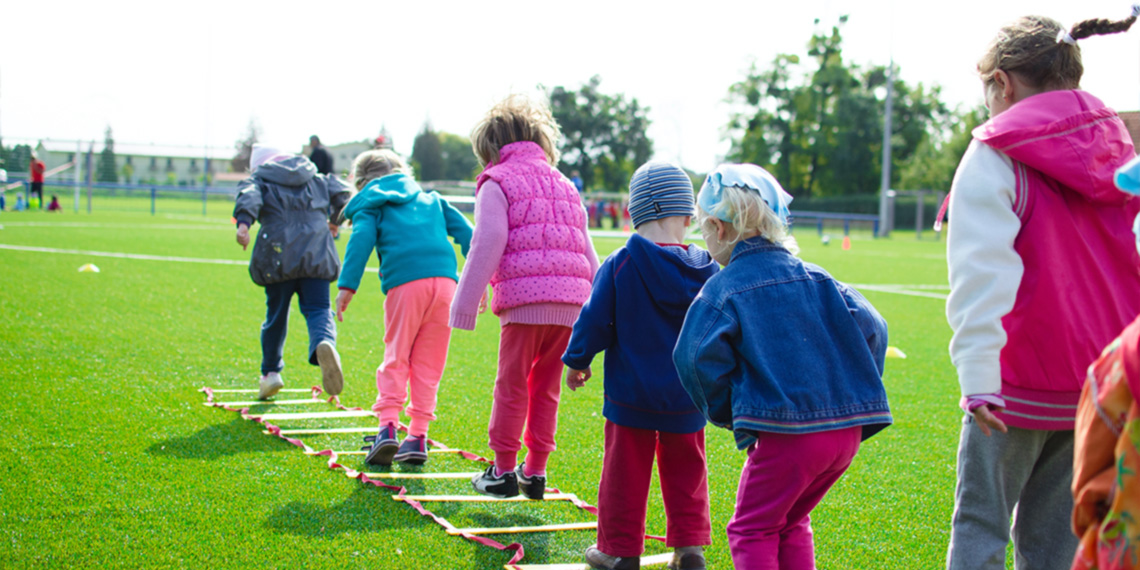 Tuberous Sclerosis Australia (TSA) is a charitable organisation supporting people in Australia living with the rare genetic disease Tuberous Sclerosis Complex (TSC). The organisation supports people affected by TSC and their families by providing up-to-date and reliable information on the condition and its treatment and connecting affected people with health care professionals.
Outdated technology presents a challenge
TSA's website plays a central role in supporting its community, but its outdated technology and difficulties with some functions such as navigation and search capabilities present challenges. 
After receiving funding from the NSW Social Sector Transformation Fund program, the TSA team finally found itself in a position to invest in transforming its website. However, they were unsure of the right way to proceed.
How did our DTH consultants help?
Before approaching Infoxchange, the TSA team worked with an external consultant to help scope the website transformation project and initial assessment. The team provided this scope to several potential technology partners, but Jackie Gambrell, CEO of TSA, needed expert technical advice and impartial recommendations to choose the right vendor to work with.
With the help of Infoxchange's Digital Transformation Hub (DTH) technical support and advice service, Jackie and her team have developed a plan for their website transformation project.
Our DTH consultants supported TSA by offering technical advice at several vendor demonstration meetings and providing guidance on a plan moving forward.
The TSA team has limited capacity. Our DTH consultant has advised the TSA team to focus on the most critical aspect of the project – modernising their website and making it easier for the TSC Community to find the information they need.
Impartial assistance and a confident pathway to transformation
The DTH Team's advice has helped TSA prioritise initiatives and choose a fit-for-purpose technology solution and delivery partner. This impartial advice sets TSA up to deliver a new website that will provide better and more accessible pathways to help people living with TSC.
"Our DTH consultant enabled us to see things about vendors and organisations that we might have missed or wouldn't have thought of," says Jackie Gambrell, CEO of TSA.
"With Infoxchange's support, we feel confident in our decisions and the pathway we have chosen."
"It's great to have someone truly independent and trying to do the best thing for your organisation. That's what I liked about working with Infoxchange - they were able to give us an objective and impartial view."
The TSA team is looking forward to implementing the plan developed with the DTH Team's help and transforming its website before the end of 2022.
Do you need help with your digital transformation project?
You can book a session with one of our expert DTH consultants for free.
If you are a smaller NSW charity (<$5m revenue) providing social or health services, please request Social Sector Transformation Fund services here.