Cyber Security
Keeping your information safe with thorough information security & device management systems and processes
Need More Expertise?
We have experts who can give you more tailored advice. Book now for a 30-min session to get key questions answered.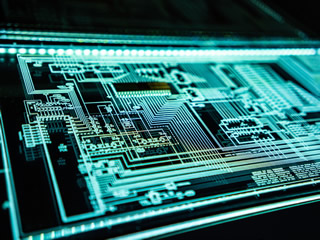 Lessons learnt in cyber security
How one organisation became a victim of a sophisticated cyber-crime. Hear their lessons learnt to make sure you are not next.

Guide
How to plan for and implement a road map to advanced-level protection from cyber attacks.

Guide
For more information on cyber security, take a look through the links below.